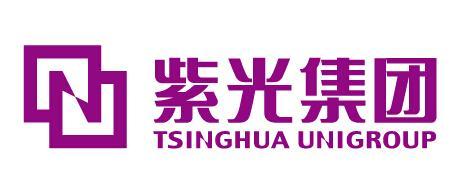 Holding Company
Tsinghua Unigroup
ELECTRONICS | Chips & Semiconductors / Semiconductors: Integrated Circuits
unigroup.com.cn
Stage
Line of Credit
| Alive
Last Raised
$7.214B
| 3 yrs ago
About Tsinghua Unigroup
Tsinghua Unigroup is a high-tech company that specializes in integrated circuits and provides mobile phone chips. Tsinghua Unigroup is an operating subsidiary of Tsinghua Holdings Co., a solely state-owned limited liability corporation funded by Tsinghua University in China.
Tsinghua Unigroup Headquarter Location
Block B, Zhizhen Building 7 Zhichun Rd, Haidian District
Beijing, Beijing,
China
+86 10-83459999
Latest Tsinghua Unigroup News
Radio Frequency Component (RFC) Market In-Depth Analysis Of Competitive Landscape, Executive Summary, Development Factors 2027Qorvo Inc. (US), Murata Manufacturing Co.(Japan), Tsinghua Unigroup (China)
Nov 22, 2021
Key Topics in this News Article: News Snapshot: Complete study of the global Radio Frequency Component (RFC) market is carried out by the analysts in this report, taking into consideration key factors like drivers, challenges, recent trends, opportunities, advancements, and competitive landscape. This report offers a clear understanding of the present as well as future scenario of the global Radio Frequency Component (RFC) industry. Research techniques like PESTLE and Porter's Five Forces analysis have been deployed by the researchers. They have also provided accurate data on Radio Frequency Component (RFC) production, capacity, price, cost, margin, and revenue to help the players gain a clear understanding into the overall...
Tsinghua Unigroup Web Traffic
Page Views per User (PVPU)
Page Views per Million (PVPM)
Tsinghua Unigroup Rank