Orchestra
SOFTWARE (NON-INTERNET/MOBILE) | Conferencing & Communication Software
orchestra.cloud
Stage
Biz Plan Competition
| Alive
Last Raised
$50K
| 2 yrs ago
Mosaic Score
+10 points in the past 30 days
What is a Mosaic Score?
The Mosaic Score is an algorithm that measures the overall financial health and market potential of private companies.
About Orchestra
Orchestra provides a secure communication platform for rescue and public safety forces. Users can manage workflows, share information, and save lives. It helps dispatchers, operations centers, and emergency services to become more efficient in their alerting processes and day-to-day operations.
Orchestra Headquarter Location
Ticino,
Switzerland
Latest Orchestra News
Charity with ties to Afghanistan's first female-only orchestra urges NI public to open homes to refugees fleeing the Taliban
Aug 16, 2021
A local intercultural arts charity which has promoted music collaborations with Afghanistan's first female-only orchestra has urged the Northern Irish public to open its hearts and homes to refugees fleeing the Taliban. Darren Ferguson, CEO of Beyond Skin, said he was 'deeply saddened' by the images of chaos and fear emerging from the country, where the ousted Taliban has seized control following the withdrawal of foreign troops. The anti-racism charity which promotes cultural diversity through the arts has formed close ties with the female-only orchestra, based at the Afghanistan National Institute of Music in Kabul. The capital city was the last major territory to fall to the Taliban, with the country's President Ashraf Ghani fleeing abroad. Read More Sign Up "Just last week we had a Youth Day concert as part of EastSide Arts festival, featuring some of the girls from Traditional Arts Partnership South Armagh, who had collaborated with the Afghan Women's Orchestra," said Darren. "Several of the Afghan girls sent pre-recorded music videos and messages from Kabul about what their lives were like there. "Back in June, members of the Afghan Women's Orchestra took part in the Women's Work festival, talking about the challenges they face in Kabul as young women at a time when the Taliban's grip was tightening on the city. "But I think everyone is really shocked that it's all happened so quickly. There's a lot of confusion and chaos and people are trying to get out because they fear for their safety. "People we've worked with; musicians, teachers, street artists, will now be targets; basically, anyone who is an ambassador for culture and arts. "Here in Northern Ireland, we can help by providing a sanctuary for refugees. We can open our doors and be welcoming. It's not a case of letting terrorists in, it's about letting in people who are fleeing from terror." Darren said the Afghans he had been in touch with felt they had been abandoned by the international community and many were now in fear for their lives. He said he found it shocking to see footage of hundreds of mobbing the airports in a bid to escape and said it was worrying that women and children were being left behind. "From what I'm being told, children turned up at schools today only to find that they were closed," he said. "The people don't know if this was for the safety of the children or if the Taliban did it themselves. Everyone is confused and there's a lot of panic and fear, as you'd imagine. People are terrified about what's coming next. "World leaders need to get together and do it fast. This is a huge humanitarian crisis, and we can't sit back and do nothing. "People here can lobby their MPs to take action. There needs to be a fast process of accepting refugees. It's incredibly frustrating and upsetting that the Foreign Office told Afghan students who'd been offered scholarships to study in the UK that they can't take up their places now. "It's a really shameful time for the international community, who have just abandoned the Afghan people. We need to do more to help." The collaboration with the Afghan Women's Orchestra started several years ago when Darren met Dr Ahmad Sarmast, founder of the Afghanistan National Institute of Music, at a conference in Colombia. Dr Sarmast later visited Northern Ireland and members of the Afghan Women's Orchestra collaborated virtually on music projects with girls from Traditional Arts Partnership South Armagh. When Kabul's director of education banned schoolgirls over the age of 12 from reciting poetry or singing at public events back in March, there was public outcry and a social media campaign. Through Beyond Skin, a group of young Northern Irish musicians teamed up with the Afghan Women's Orchestra to star in a music video, performing the song Gham Be Haya. This was part of the #IAmMySong campaign to reverse the ban. Days later, the Education Ministry in Kabul lifted the ban, claiming it had been issued by the education directorate and not the Ministry. Darren, who welcomed DUP leader Sir Jeffery Donaldson's comment that Northern Ireland had a duty to offer sanctuary to refugees, posted on Twitter: "If nine girls in #NorthernIreland helped to overturn a ban on girls singing in #afghanistan, imagine what we can all do. "We cannot give up and must do all we can to help our sisters and brothers." Speaking from a safe place, a young Afghan woman appealed to Beyond Skin – and the people of Northern Ireland – for help. She wrote: "I am scared, like millions of other Afghans. I would like to ask you please talk to the world. You have audience. We Afghan women do not. "Millions of women's life is in danger. I don't know if Taliban have changed for good, but their view of women is still the same. They would never let women enter the society. They would never regard them as humans equal to them." The woman said Afghans had been told to defend themselves now, following the withdrawal of foreign troops. But she said Afghan women weren't capable of fighting for their rights because they weren't 'empowered' enough. "The best thing for Afghans, especially women, is that the international community force Taliban to agree to a ceasefire and then make sure the new Afghan government recognises women's rights and freedom," she said. Download the Belfast Telegraph App Get quick and easy access to the latest Northern Ireland news, sport, business and opinion with the Belfast Telegraph App. Most Read
Research containing Orchestra
Get data-driven expert analysis from the CB Insights Intelligence Unit.
CB Insights Intelligence Analysts have mentioned Orchestra in 2 CB Insights research briefs, most recently on Jan 27, 2021.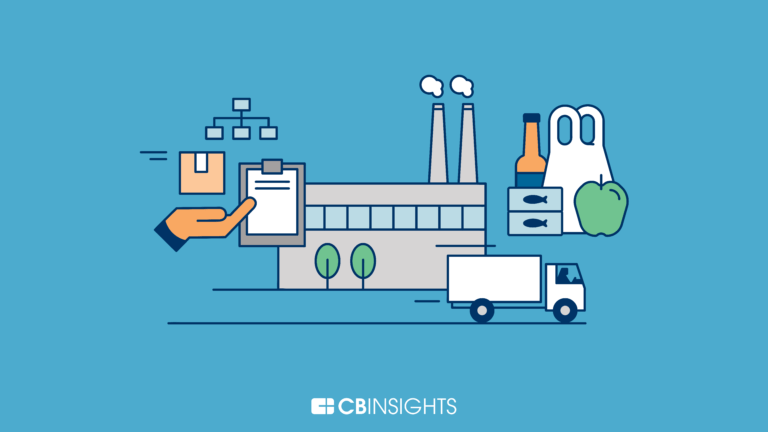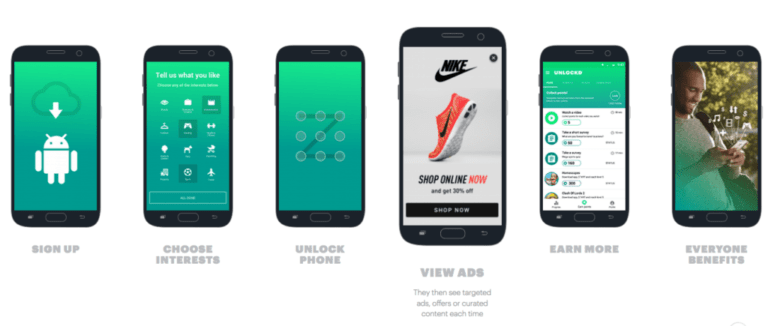 Orchestra Web Traffic
Page Views per User (PVPU)
Page Views per Million (PVPM)
Orchestra Rank