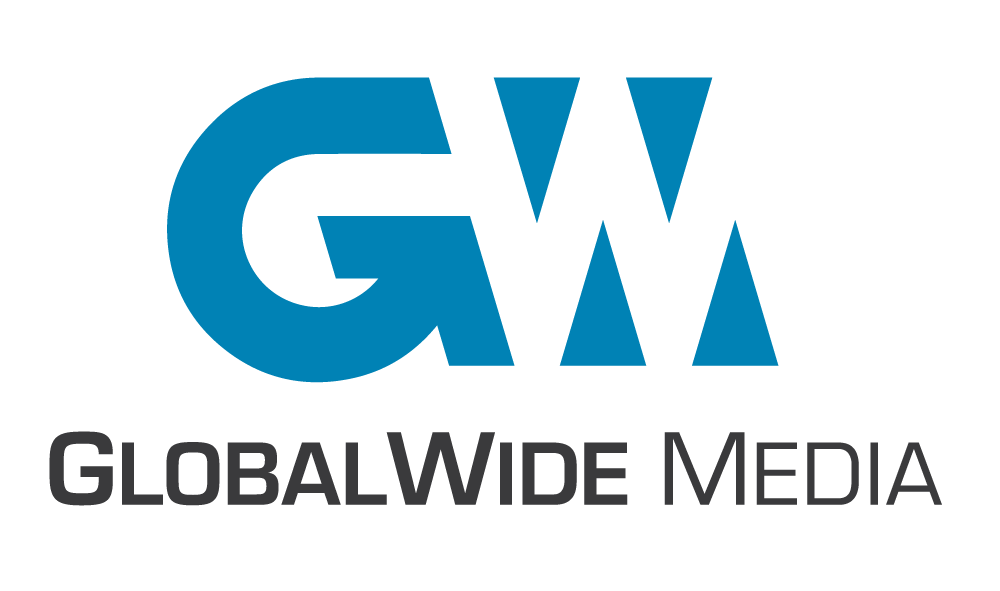 Corporation
GlobalWide Media
INTERNET | Internet Software & Services / Advertising, Sales & Marketing
globalwidemedia.com
Last Raised
$46M
| 3 yrs ago
About GlobalWide Media
GlobalWide Media is a performance-based online affiliate marketing and internet technology company that connects advertisers with targeted consumer audiences via multiple online marketing channels, including affiliate marketing, display advertising, search engine marketing, social media, mobile, and email marketing. GlobalWide Media also provides an agency service that includes campaign management planning, testing and optimization that provides ROI-based advertisers consistent results for acquiring new customers and sales worldwide.
GlobalWide Media Headquarter Location
11766 Wilshire Blvd, Suite 1400 Suite 350
Los Angeles, California, 9002,
United States
805-267-7000
Latest GlobalWide Media News
Causal IQ Changes the Way Advertisers Interact with Technology Through Consumer-Centric Approach
Aug 30, 2018
August 30, 2018 Formerly GlobalWide Media's Programmatic Business Unit, Causal IQ is Built on A Legacy of Digital Marketing Expertise Causal IQ , a leading programmatic solutions provider, debuts as its own entity as it continues to empower brands and marketers to harness the value of programmatic advertising from a consumer-centric approach. Causal IQ is born from GlobalWide Media's decade of growth and success in the programmatic space. As one of the few programmatic solutions provider to place emphasis on the importance of technology layered with human expertise, Causal IQ exceeds campaign goals and marketer's ROI. In the age of algorithms and automation, Causal IQ offers a fresh take on the role of a programmatic solutions provider, with its on-demand experts that understand their brand's customers and work hand in hand with marketers as an extension of their team. Causal IQ also provides the necessary data for informed decision-making and the expertise to execute on strategy. "As our programmatic division steps out as its own brand, we're thrilled to offer marketers an effective, hands-on approach to programmatic advertising that doesn't leave out the human-component of the business," said chief executive officer Farshad Fardad . "This is unlike any other solutions provider on the market. We've earned our success by understanding our clients and their audience, but, most importantly, our unparalleled customer service — and that's exactly what Causal IQ will continue to deliver on." Causal IQ is founded on a legacy of digital marketing experts who believe that driving conversions is most successfully achieved through an organic and personal approach that markets to real people, by real people.
GlobalWide Media Web Traffic
Page Views per User (PVPU)
Page Views per Million (PVPM)
GlobalWide Media Rank