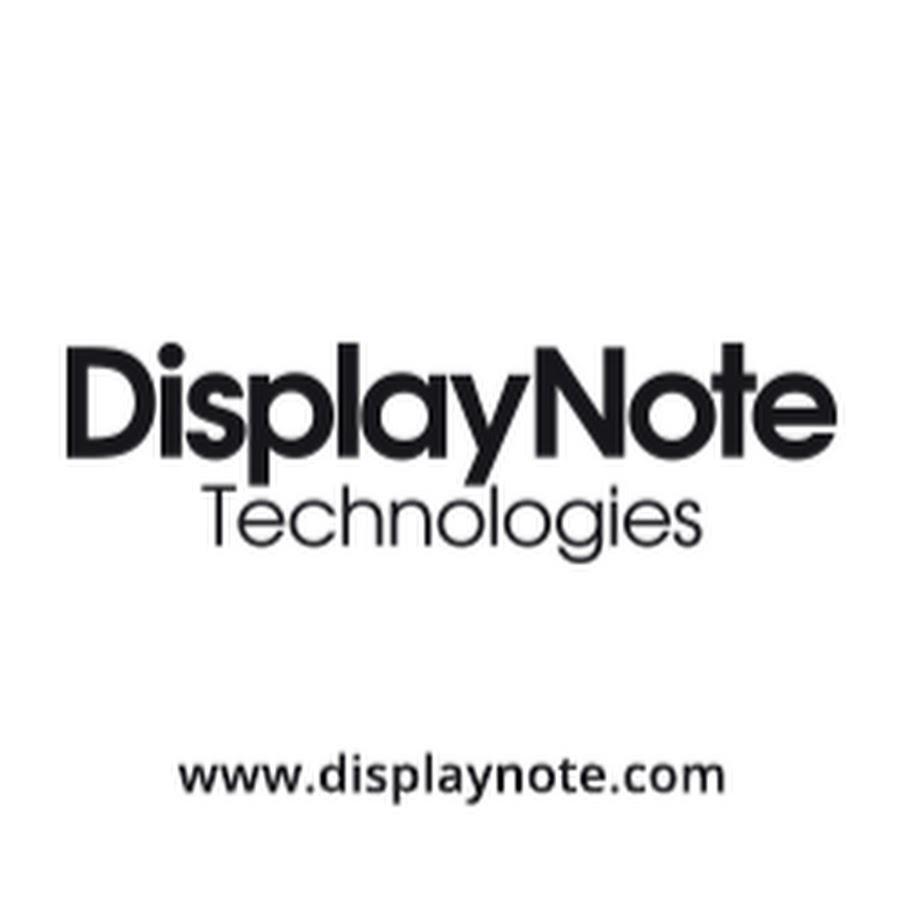 DisplayNote Technologies
INTERNET | Internet Software & Services / Collaboration & Project Management
displaynote.com
Last Raised
$1.5M
| 4 yrs ago
About DisplayNote Technologies
DisplayNote builds technologies designed to allow people to present, share, connect and collaborate in real-time across large-format displays, desktop and mobile devices. The company partners with manufacturers of display technology including NEC, BENQ and Sahara.
DisplayNote Technologies Headquarter Location
Concourse 3 Queens Road
Belfast, Northern Ireland, BT3 9DT,
United Kingdom
+44 (0) 2890 730480
Latest DisplayNote Technologies News
DisplayNote squeezes more funding from BoI's kernel
May 22, 2018
It's a little unclear to me whether Belfast-based DisplayNote Technologies primarily targets its collaboration software suite at end-user enterprises or whether it sees itself more as an embedded software supplier to display technology hardware manufacturers. Maybe the clue is indeed in the name, or maybe it really doesn't matter, at least not yet. Anyway, for now it seems it's onwards and upwards as DisplayNote has raised a further £1.1m in a Series B funding round led by prior backer Bank of Ireland Kernel Capital Growth Fund. Founded in 2012, DisplayNote raised €1.25m in October 2014. The collaboration software market is heavily populated with lifeforms from early stage, through ripe-and-ready, to well-past-use-by-date, so it isn't easy to find a space to grow and thrive. Perhaps DisplayNote's 'dual personality' serving both buy-side and sell-side markets will turn out to be a useful differentiator – or a great way to hedge its bets.
DisplayNote Technologies Web Traffic
Page Views per User (PVPU)
Page Views per Million (PVPM)
DisplayNote Technologies Rank