Corporation
Dice
BUSINESS PRODUCTS & SERVICES | HR & Staffing
about.dice.com
About Dice
Dice operates as a provider of career web sites for select professional communities. The Web sites try to target employment opportunities for which there is considered to be a scarcity of skilled, qualified professionals relative to market demand. The online platforms serve as a marketplace where employers and recruiters can find and recruit prospective employees and where prospective applicants can find relevant job opportunities. Each career Web site offers job listings, content, career development, and recruiting services that attempt to cater to the needs of the professional community it serves. The service to professionals seeking jobs is free of charge and allows users the ability to upload their resume and search job postings. Employees, recruiters, and staffing firms are charged for access to posted resumes and pay an additional fee for each job posting they list. Since its inception, the company has been able to expand internationally, particularly in Europe and Asia as well as offer their services in five different languages.
Dice Headquarter Location
3 Park Avenue
New York, New York, 10016,
United States
(212)725-6550
Latest Dice News
Energy industry embraces digital technology
Oct 21, 2021
$2.5 million available to support digital innovation in clean energy projects October 21, 2021 12:00 ET Edmonton, Alberta, CANADA CALGARY, Alberta, Oct. 21, 2021 (GLOBE NEWSWIRE) -- Alberta Innovates is announcing a new round of funding under its  Digital Innovation in Clean Energy  (DICE) program. $2.5 million in funding from Alberta Innovates is available, with up to $350,000 available per project. DICE funds the development of artificial intelligence, machine learning, industrial internet of things, augmented reality, and unmanned aerial vehicle technologies for use in Canada's energy industry. DICE projects will develop technologies and accelerate them into market, improving the efficiency of energy production, reducing greenhouse gas (GHG) emissions, creating jobs in the digital economy, and contributing to environmental innovations in water and land management. The DICE program reduces the risk involved in developing technologies while developing additional skills and knowledge in the digital innovation ecosystem for highly qualified personnel. This new funding complements the investment provided to the first DICE projects in 2020, where 17 projects supported by $3 million in DICE funding created $16 million in project value. For example, during the first round of funding, Edmonton-based NTWIST applied artificial intelligence to help industrial companies reduce costs and environmental impact and maximize profit. Galatea Technologies is creating a "Waste Coordinator" platform to increase workflow transparency, cost accuracy and provide insights into the $4 billion Canadian waste disposal market. Buyers, sellers, and transporters of petroleum products will be able to find each other more easily and efficiently thanks to an innovative digital platform developed by a tech startup called Validere. These companies are driving cutting-edge technology jobs thanks in part to DICE funding. Full program details can be found on the DICE website . As well, a webinar, for interested applicants, will occur on Thursday, October 28th from 3:00 p.m. - 4:00 p.m. MDT. Register here . "We are focused on Alberta's economic recovery and supporting businesses that create jobs for Albertans. The DICE program is a proven success creating high tech jobs and project value. Albertans are entrepreneurs so innovation – particularly in the clean energy sector – comes to life here." Doug Schweitzer, Minister of Jobs, the Economy, and Innovation "The DICE competition brings together energy and digital technology innovators. Response to our first funding call was impressive and shows how extensive the expertise is and how fast Albertans can bring globally relevant ideas and solutions to market." Laura Kilcrease, CEO, Alberta Innovates Alberta Innovates is the province's largest and Canada's first provincial research and innovation agency. For a century we have worked closely with researchers, companies, and entrepreneurs – trailblazers who built industries and strengthened communities. Today we are pivoting to the next frontier of opportunity in Alberta and worldwide by driving emerging technologies across sectors. We are a provincial corporation delivering seed funding, business advice, applied research and technical services, and avenues for partnership and collaboration.
Research containing Dice
Get data-driven expert analysis from the CB Insights Intelligence Unit.
CB Insights Intelligence Analysts have mentioned Dice in 2 CB Insights research briefs, most recently on Jul 17, 2019.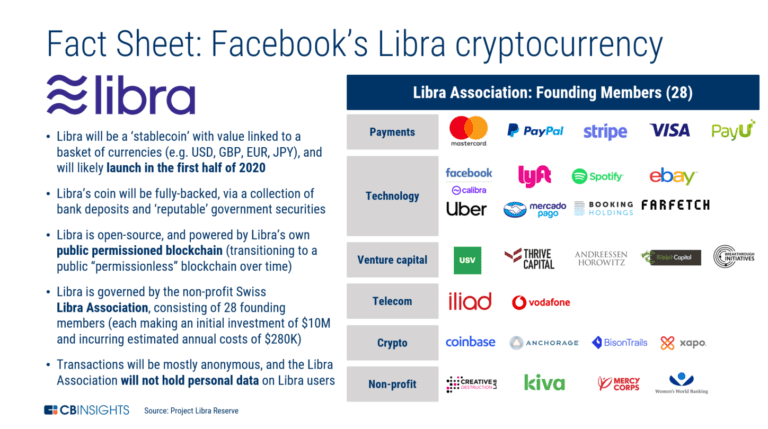 Dice Web Traffic
Page Views per User (PVPU)
Page Views per Million (PVPM)
Dice Rank