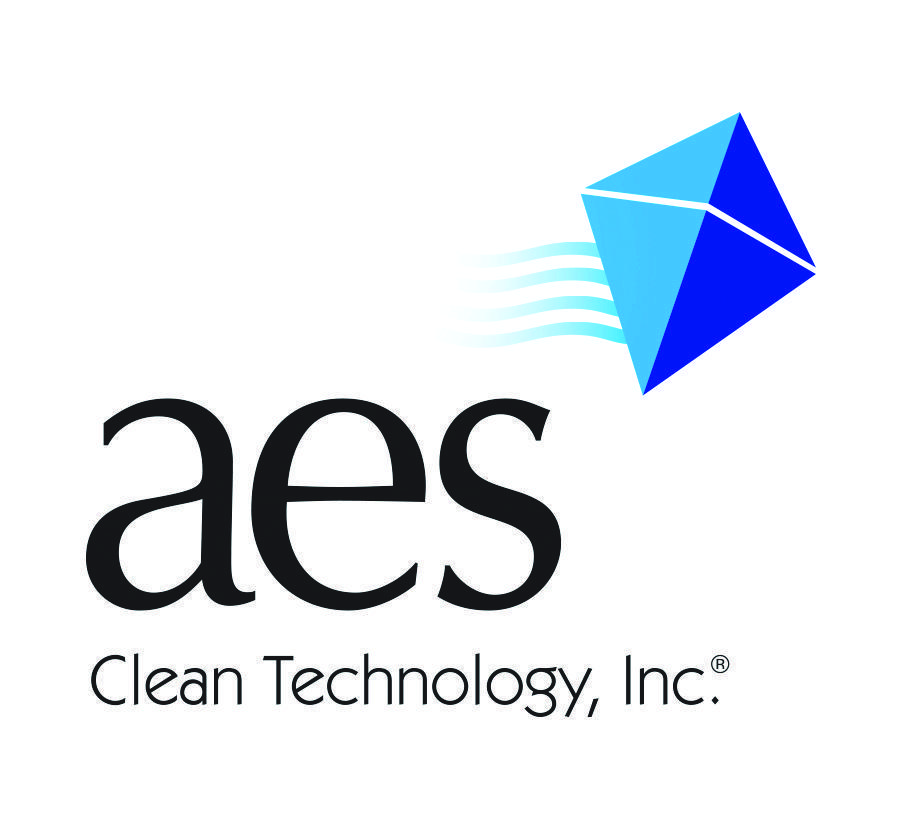 AES Clean Technology
INDUSTRIAL | Construction / Construction & Design Services
aesclean.com
AES Clean Technology Partners & Customers
1 Partners and customers
AES Clean Technology has 1 strategic partners and customers. AES Clean Technology recently partnered with Aldevron on March 3, 2018.
Date

Type

Business Partner

Country

News Snippet

Sources

Aldevron Selects AES, Begins Construction of Cleanrooms in $30 Million GMP Plasmid Facility

FARGO , N.D. -- -- Aldevron , a global provider of contract plasmid manufacturing services for the biotechnology industry , has selected AES Clean Technology , a leader in the design , manufacturing , and construction of modular cleanroom systems , to design modular cleanrooms for Aldevron 's $ 30 million , 70,000 square-foot manufacturing facility in Fargo , N.D. Cleanroom construction is underway with target completion date of early summer .
Date

Type

Business Partner

Country

News Snippet

Aldevron Selects AES, Begins Construction of Cleanrooms in $30 Million GMP Plasmid Facility

FARGO , N.D. -- -- Aldevron , a global provider of contract plasmid manufacturing services for the biotechnology industry , has selected AES Clean Technology , a leader in the design , manufacturing , and construction of modular cleanroom systems , to design modular cleanrooms for Aldevron 's $ 30 million , 70,000 square-foot manufacturing facility in Fargo , N.D. Cleanroom construction is underway with target completion date of early summer .

Sources